Well, for the first time yet, we had a meeting where everyone had read the book! Boom! We're awesome, and the overall consensus was, The Truth About the Harry Quebert Affair was a VERY entertaining page turner! I think we found a title that really had something for everyone. Most of all, it was just well written and exciting! And Carmeltia's brunch? I don't think we'd ever seen a bigger buffet! Overall, awesome day! 
Now, on to the next book. First of all, I'm posting this 1 week after our last book club meeting and I have to confess… I've already finished our next title! It is incredible and I couldn't put it down… I spent most of the week laughing out loud while I was reading so my husband has promptly picked up his own copy and started reading it! Oh man… I may read it again before our next meet up!
Oh, right. The book is The Martian by Andy Weir…. buy it here. The movie for this book is coming out – I think the end of September – and since we have recently learned that A Hologram for a King is NOT the movie Tom Hanks will be in based on the Dave Eggers book, I move we see this one, starring Matt Damon, instead! Vote? Screw it, we're going! ("I'm the King of Mars!")
Our next book club meeting will be a picnic brunch hosted by Jan- bring the other half and the kiddos! Also, remember to nominate a new title… our theme will be "Guilty Pleasure! "
The important info:
Sunday 8/9/15 at 10:30 am
Address: 23572 Verizano in Dana Point
Make sure you RSVP so Jan can put your name on the list at the gate for entrance.
We'll meet at The Bluff at the Niguel Shores Complex. Once you're in the complex, turn right and drive straight to get to the Bluff parking lot.
We came up with a loose menu, but please confirm so we know who is bringing what! EVERYONE bring a bottle of champagne along with your assigned food!
Leslie – Fruit Salad
Jan – Vegetarian egg bake
Lara – egg bake with meat
Liz – pasta salad?
Andrea – Salad
Holly – bagels & cream cheese
Diana – other pastries/donuts/sweets
Kristin – Orange juice for mimosas and other drinks
Also, as a side note, we picked the book this time by vote which took a few tries. The other nominations are listed below… our first vote was a 4 way tie! Leslie's choice, The Martian, was the winner by a long shot on the second round of voting. The other titles are listed below: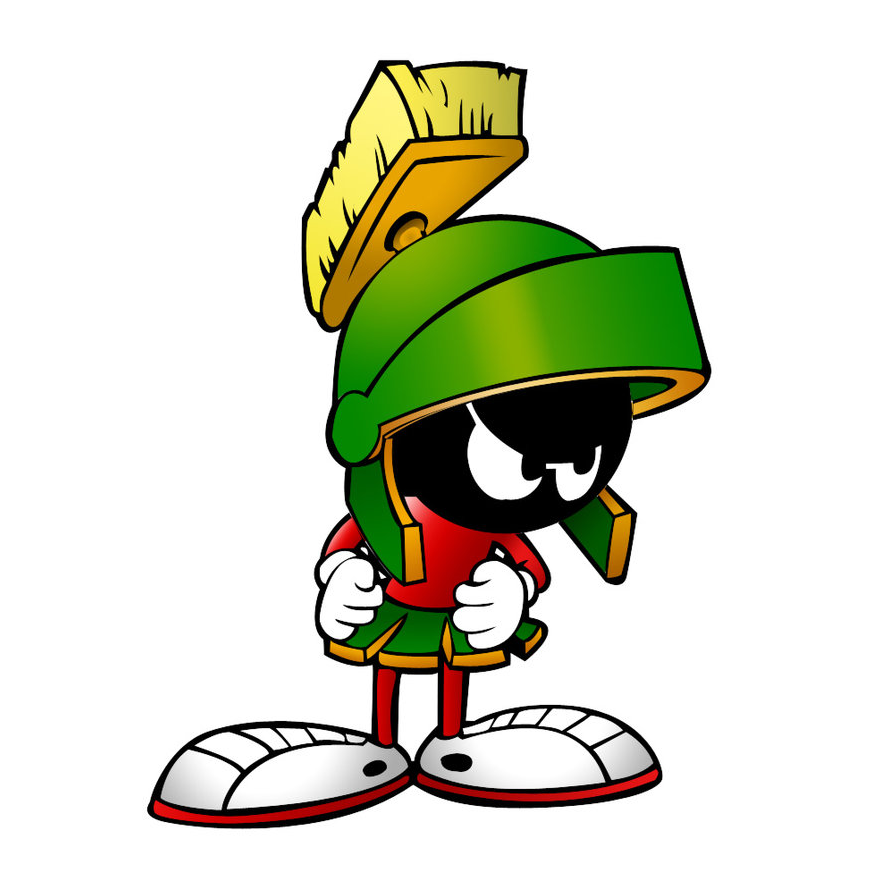 Broken Monsters by Lauren Beukes
The Girl on the Train by Paula Hawkins
The Luckiest Girl Alive by Jessica Knowl